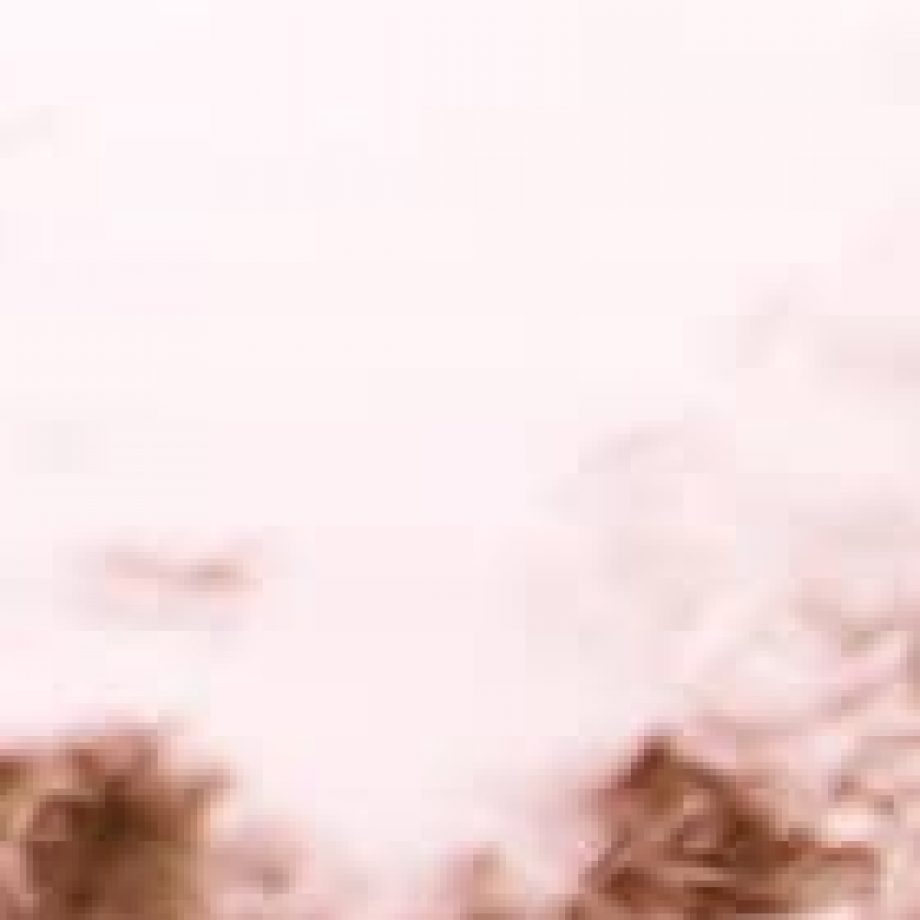 "I was very proud to be the first Kauffman Entrepreneurship Intern at YEA!  I knew that Ms. Clarke had been a Kauffman Intern herself who had come to USF from another country and had started YEA! from an idea and a passion for youth development.

I had an opportunity to learn and to grow in an environment where I could truly relate to someone who had walked my path before...in many ways.  When I returned to Canada I was hired by IBM and they were very impressed with my internship at YEA!"
​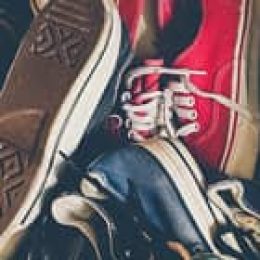 "My background was in sports and journalism.  I got the chance to use my writing skills at YEA! and I also got the chance to directly impact the youth in the community by developing and teaching a basketball program.  It was amazing!"