---

YEA! started with youth entrepreneurship in Feb 2003 and entrepreneurship continues to be the underlying principle for all YEA! programs. Eight of the community children who successfully completed the first program were awarded with an initial deposit of $15 in a minors account at a local bank. These participants earned their venture capital by developing entrepreneurial attributes during the course and earning profits through their very own micro-enterprise called 'The YEA! Candy Store.'  Since then, youth have continued to demonstrate principles of entrepreneurship across disciplines.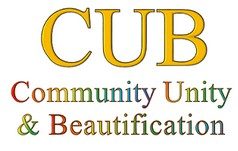 Through funding from the Hillsborough County Board of County Commissioners (HCBCC) and the Office of Neighborhood Relations, YEA! mobilized the community members and other social and private agencies with a common goal to Unite and Beautify the surroundings. Project CUB was born and by 2004 had been awarded "Best Beautification Project" by the HCBCC.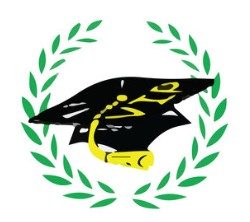 As YEA! continued to grow, we soon recognized the need for additional skilled people. However, as a start-up non-profit with limited funding, this was a challenge. Trevon Williams and Bradford Everett were the first USF students to volunteer in 2003.  This led to the formal launch of the Volunteer Internship Program (VIP) in Fall 2004 in partnership with the Center for Entrepreneurship and the Honors College of the University of South Florida. YEA! is as strong as the people on our team so our volunteers are indeed Very Important People (VIP).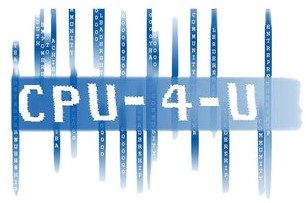 By November of 2003, the "Teen Techs" had successfully demonstrated their entrepreneurial skills in formal presentation by earning a grant of $2,000 from Youth As Resources. This grant allowed the youth to pass on their knowledge and skills to other youth in the community and rebuild computers to be donated to other youth and families as well. This program became formally known as CPU-4-U

In the summer of 2006, YEA! was selected by the University Area Community Development Corporation as a Prodigy site. Prodigy is a Cultural Arts Program which empowers youth through the arts.  It is funded by the Florida Department of Juvenile Justice. Children from the community  exploded with talent through this program, and stole the hearts of hundreds as they performed at events like the UACDC Fundraising Gala.

After years of working in conjunction with the Barbados Youth Development Programme to inspire youth to be excited about environmental protection, sustainable agriculture and business, REAP was developed through funding from the Global Environment Facility (GEF) Small Grants Programme (SGP) implemented by the United Nations Development Programme.  REAP is the evolution of the "Garden Project" which started in 2010.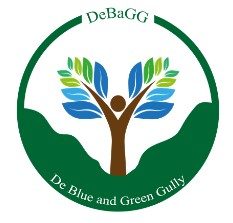 In May, 2021...Due to harmful toxins we inhale and the environmental problem of land degradation using pesticides and burning of leaves and brush, there is an opportunity to pilot the development of a "blue and green gully". De Blue and Green Gully focuses on the use of sargassum seaweed fertilizer in aims to increase yield of propagated aloe vera (and other plants), and where contour planting, rainwater capture and other climate smart methods can be used to mitigate land degradation.
REAP and DeBaGG are Funded By: