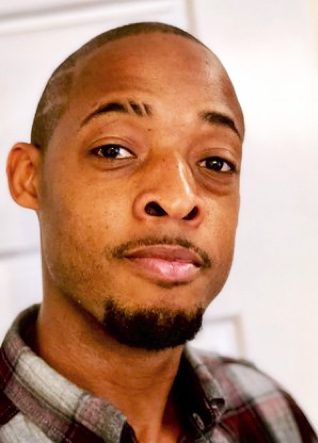 "YEA! has been a spring board of inspiration for me. Through YEA! I was able to gain experience in web design, business consultation, and teaching facilitation. I was able to do this when Marsha-Ann Clarke allowed me to take over the design and construction of the original YEA! website . I was able to fully redesign the website while consulting her about what she did and did not want. During this time I also participated in a training on how to facilitate a class. It was opportunities like this that helped produce a lasting desire in me to find a place where I could impact younger kids, primarily middle school kids, and continue to gain more experience.

After my time at YEA! I was able to take all that I learned with me. I learned that I had a partner in Marsha-Ann Clarke and she has written many recommendations on my behalf. Also, I continued web design and managed two websites immediately after interning at YEA!: www.tampaurbanproject.com and www.ivusf.com. I also have designed and managed a website for a local mentoring program that focuses on African American, middle school girls (www.mamaafricana.org). Lastly, I worked as a counselor for kids in the West Tampa area and I can confidently say that YEA! is pivotal part of the reason why I am where I am today.
Bradford Everett s still working in the non-profit sector and giving back to society.