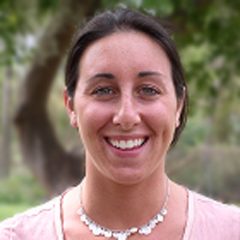 Completing my thesis through YEA! was a wonderful experience. My responsibilities were to help with the marketing aspect of YEA!, from helping to re-launch the website to writing letters of thanks for donations.
Working with YEA! I got hands-on, real-life experience of how marketing works for a non-profit organization. Being able to actually physically do what I'm taught has made my learning experience all the more greater. Prior to this experience, I never knew how a non-profit organization such as YEA! would use marketing because we are only taught about marketing for-profit organizations.
I have also learned skills I thought I would never know how to do such as helping to create a website. Before working with YEA!, I had no idea how a website was even made. I also met and worked with the board members, who provided me mentorship and have taught me a lot. It's interesting to interact with various people in the community who hold such different positions and backgrounds, because in a classroom setting it is rare that students interact with anyone else but peers and professors.
Overall, my experience working with YEA! has been great. I have learned so many additional skills throughout my thesis project that I would have never learned in a classroom setting.  When I graduate in May, I will be prepared and ready to use my skills I have acquired through my experience with YEA! and my studies at USF.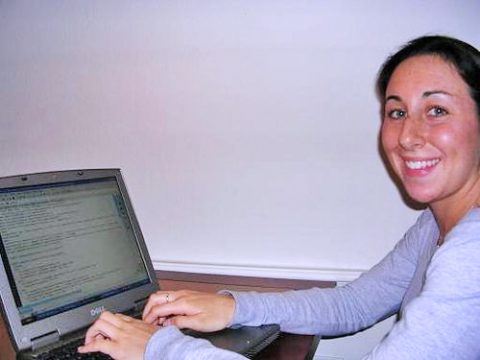 Prior to working with YEA!, I never even knew webpages are made by entering 'code' into a program such as TSW WebCoder. The code has to be entered perfectly or else images won't load properly, spacing between paragraphs won't be right, etc.  After a page is created using TSW WebCoder, it needs to be sent to the actual internet using a program such as FTP Commander.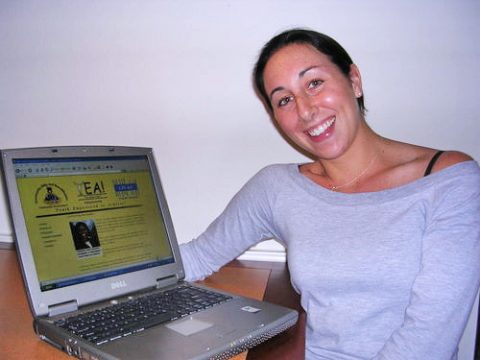 After a lot of work and after the page has been sent to the web using FTP Commander it is already to be viewed on the internet. I never thought I'd ever know how to make a webpage, let alone help to launch an entire site. Working with Ms. Clarke and for YEA! has taught me so much more than I ever expected!
Katie Argotsinger is a CERTIFIED FINANCIAL PLANNER™ practitioner. Katie grew up in a small town in Vermont but moved to Tampa, FL to obtain degrees in Marketing and Management from the University of South Florida. She then went on to earn her MBA from the University of Florida. Katie moved to Nashville in 2013 to fill the Director of Business Development role at Southwestern Investment Group and joined Deering Wealth Group in the Spring of 2015 as a financial planner. Outside of work, Katie enjoys running, hiking, volunteering, attending concerts and exploring Nashville.